New Vehicle Warranties
February 08 2018, Simcoe Volkswagen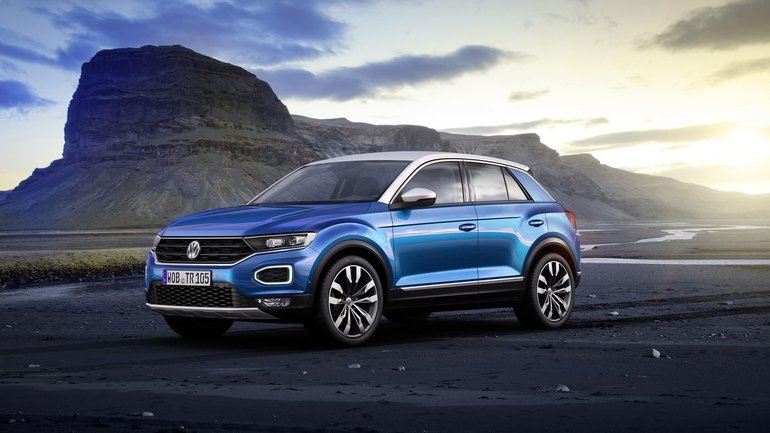 You're the proud owner of a Volkswagen, a German engineered vehicle that was born to drive and built to last. Volkswagen is very confident in the performance and durability of their vehicles and thus is pleased to offer some of the best warranties in the industry.
Basic Limited Warranty
4-year/80,000 km (whichever occurs first)
Covers the entirety of the vehicle, but excludes wear and tear items, and adjustments after the initial 12 months or 20,000km.
Paint defects like clear coat peeling, "fish eyes", and fading is covered under the basic limited warranty.
Powertrain Warranty
5-year/100,000 km (whichever occurs first)
Your Volkswagen's powertrain warranty guarantee includes the engine, transmission, front and rear axle assemblies and turbochargers.
Corrosion Perforation Limited Warranty
12 years/Unlimited km*
Covered by the best corrosion perforation warranty in the industry, your Volkswagen is sure to maintain its pristine appearance.
VW Routan Corrosion Perforation
Warrantyars/Unlimited km*
The Routan's outer-body sheet metal panels (painted) are covered for 5-years or 160,000km, whichever occurs first. The Routan does not have a 12-year corrosion warranty.
Important Notes
- Paint "blending" is not covered under warranty – while Majestic Collision is very good and will do their best to color match your vehicle there may be a slight color / shade variation due to the age of the paint on your vehicle.
-Non O.E. equipment such as 3M chipguard if so equipped is not covered. It is the customers responsibility to replace it if so desired.
- The corrosion warranty covers body sheet metal panels only – any related items requiring replacement necessitated by the repair due to corrosion, breakage during disassembly due to age or corrosion or as an upgrade are the customers responsibility.
- Service loaners/rental vehicles are not provided for corrosion repairs.
- Volkswagen's warranty repair authorization is valid for 60 days. The repair must be completed within this time frame.
For any questions or concerns with regards to your Volkswagen's warranty, please contact our Service Manager, Brad Wiersma at 519-426-6150.