TDI Settlement Information
February 09 2018, Simcoe Volkswagen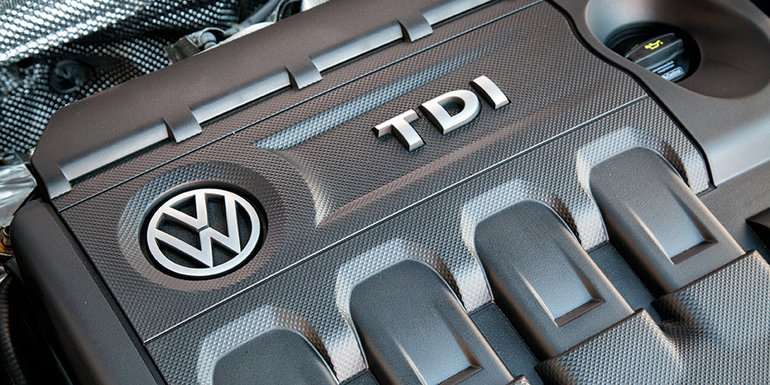 Simcoe Volkswagen is pleased to share that the 2.0 TDI Settlement Claims Portal is now available for eligible claimants to begin their claim process. We are committed to helping our TDI customers through the process of settling their claims under the new Settlement Program in Canada.
Canadian settlement class members and U.S. customers with eligible Volkswagen and Audi 2.0L TDI vehicles originally sold or leased in Canada may now submit claims for benefits under the 2.0L TDI Settlement Program in Canada. Claims can be submitted via the online Claims Portal or paper claim form available at www.VWCanadaSettlement.ca. The paper claim form can also be obtained by calling the Canadian Settlement Claims Centre at 1-888-670-4773.
As their claims are approved, claimants will, where applicable, be able to schedule appointments with their preferred Volkswagen or Audi dealership in Canada to complete their settlement transactions.
Claimants will have until September 1, 2018 to submit a claim.
Thank you for your patience and support throughout this process and with your help, we look forward to making things right. Because at Simcoe Volkswagen, we're here for you.
Please contact us if you have additional questions regarding your TDI settlement.
Visit the Volkswagen Claims Portal Website to make a claim for the buyback, buyback with trade-in, and early lease termination without penalty, or - if an emissions modification is approved - keep your vehicle and have it modified at no charge and receive an extended emissions warranty under the settlement program.
For the buyback, buyback with trade-in, and early lease termination without penalty options, please see the detailed overview video below, regarding the Canadian Customer Claims website for the affected 2.0L TDI vehicles.